We celebrate the surf-inspired solidbody that became an alt-rock icon
Thurston Moore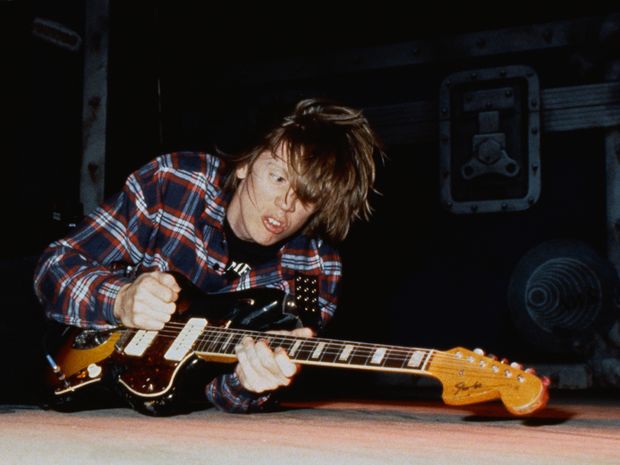 Alex Turner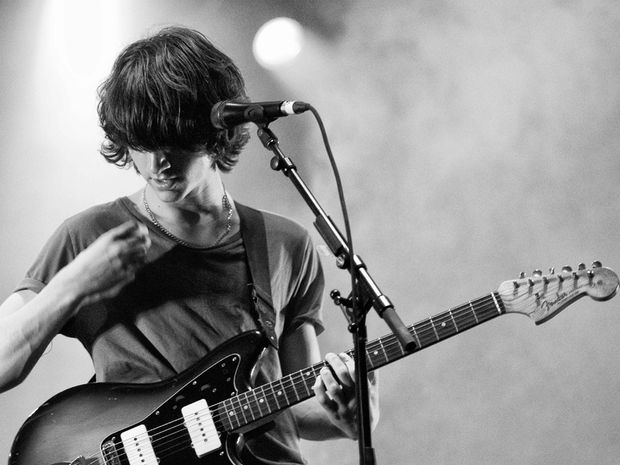 Sheffield's finest spent most of '09 with a Jazzmaster round his neck.
Elvis Costello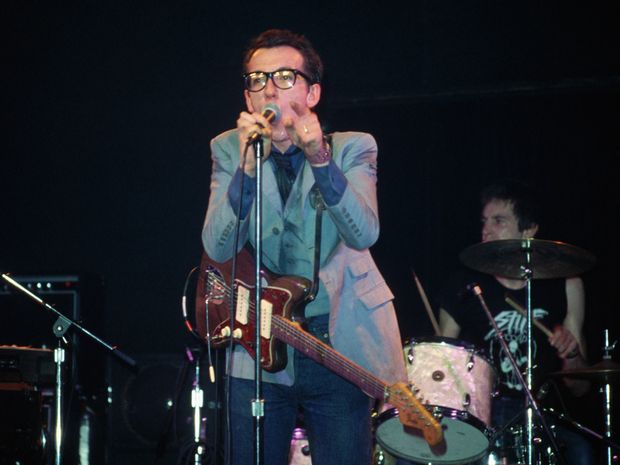 No one has ever wielded a surf guitar with as much furious energy as Elvis.
Johnny Marr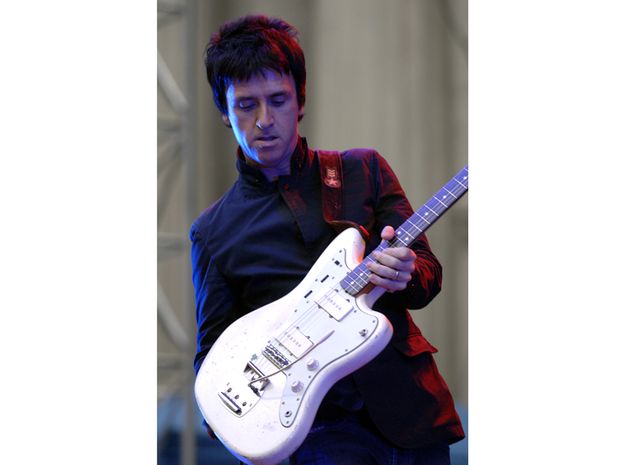 The ex-Smiths guitar fiend used a Jazzmaster during his time with Modest Mouse.
Jeff Tweedy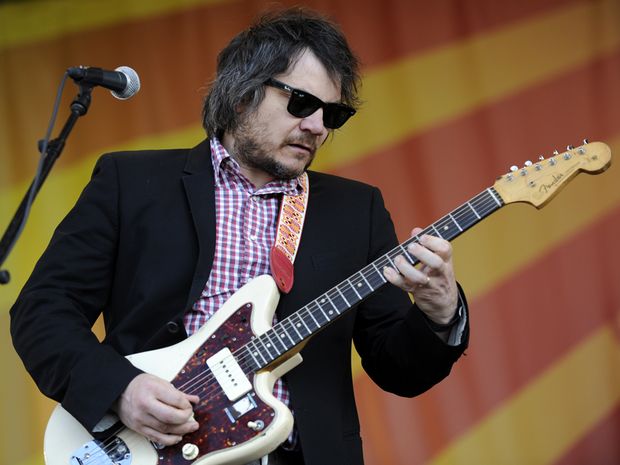 The Wilco frontman's taste in guitars is pretty exemplary – no surprise he's on this list, then.
Adrian Utley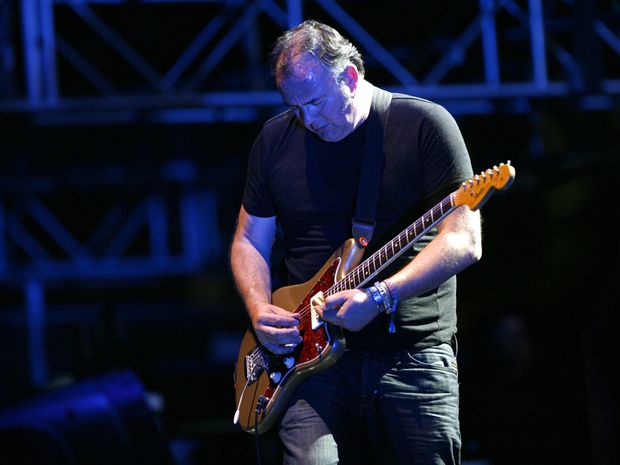 Portishead's guitarist has been getting his Jazz on for years.
J Mascis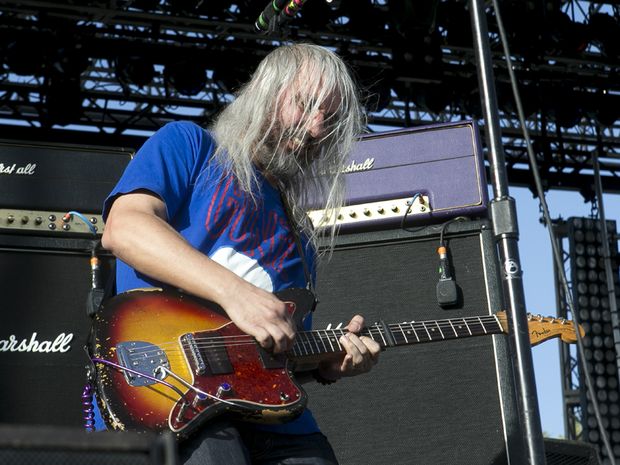 Dinosaur Jr's chief is so committed to the Jazzmaster cause he's got his own signature version.
Kevin Shields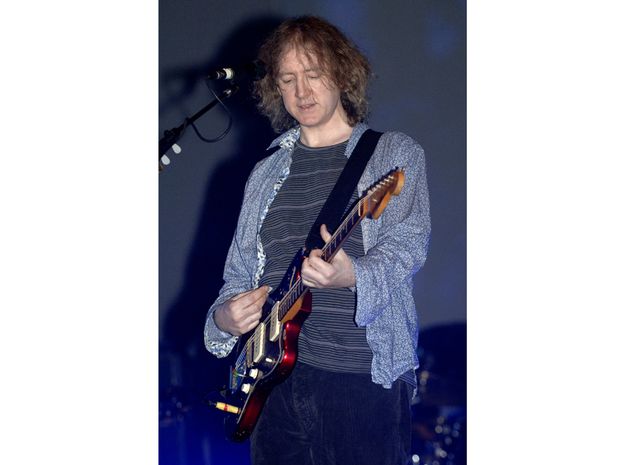 Another member of the alt-rock A-list who's drawn to the Jazzmaster like a moth to a flame.
Lee Ronaldo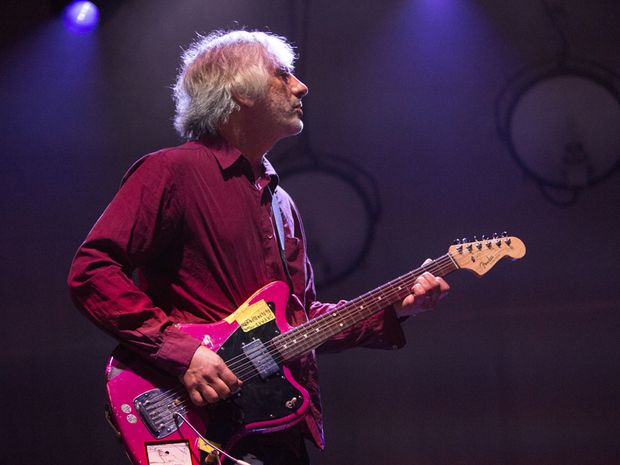 Both Sonic Youth guitarists are loyal to the mighty Jazz.
Mike Einziger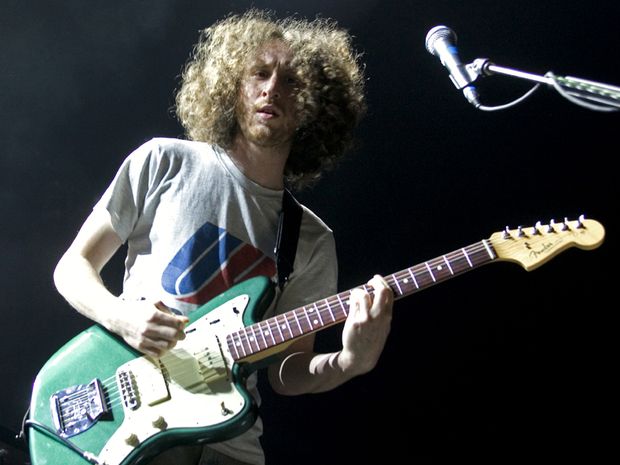 The Incubus man can often be found pulling off-set shapes.
Robert Smith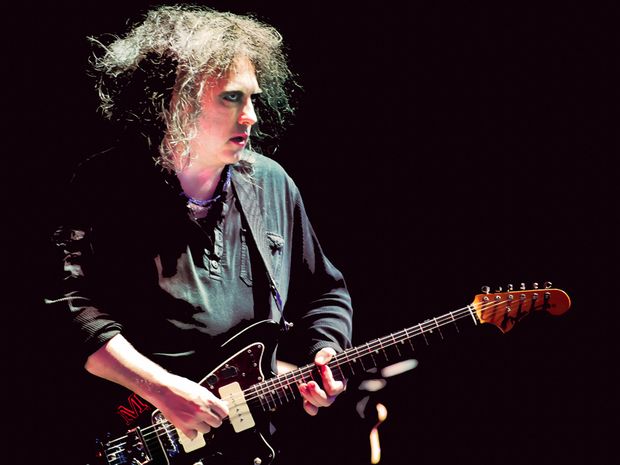 Red lipstick, massive hair and a Jazzmaster: the Robert Smith look.
Sharin Foo
Both members of Danish indie superstars the Raveonettes love a Jazzmaster.
Steve Drozd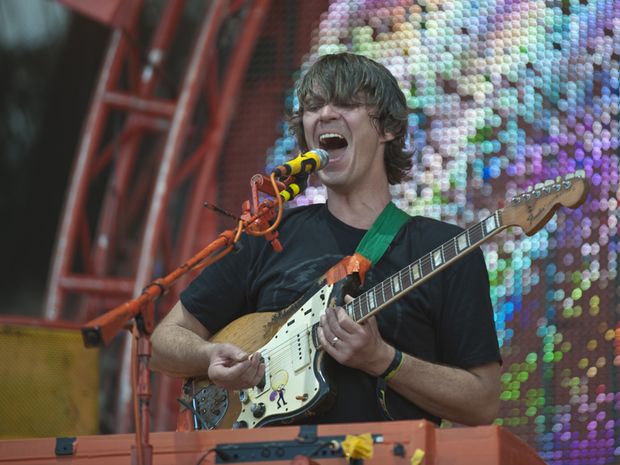 Marvel at The Flaming Lips guitarist's thoroughly battered Jazz.
Steven Malkmus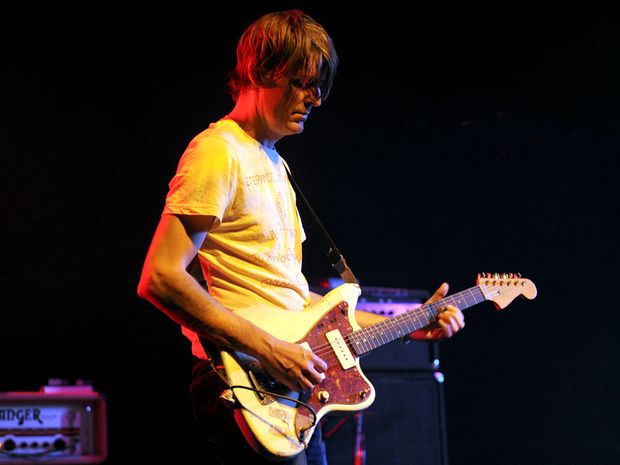 There's nothing like the sound of a mangled Jazzmaster in the morning, something Pavement know only too well.
Thom Yorke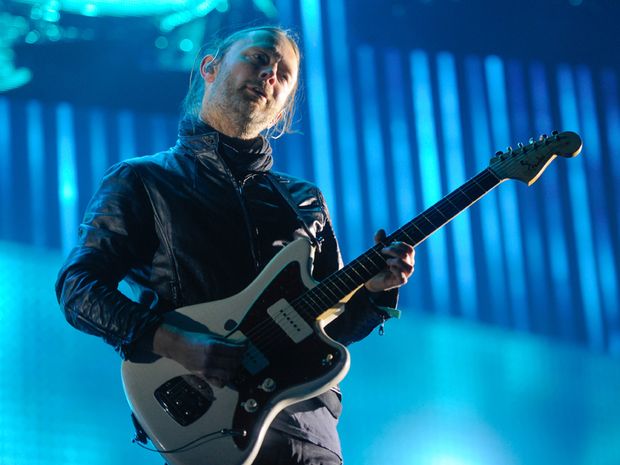 Thom's fond of his Fenders, and they've become Radiohead regulars.
Tom Verlaine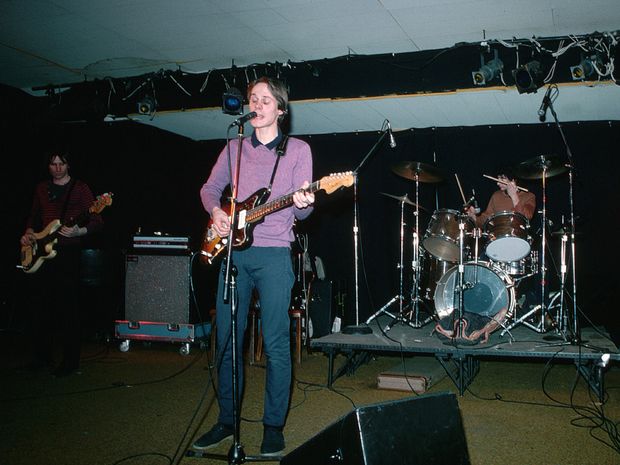 Television were among the earliest serious young men to explore the possibilities of the Jazzmaster.
Via
Rob Power, Music Radar.