There are countless lists that debate and reinforce who the best guitar players are. We've all seen them. Hendrix, Clapton, Page – you know how the story goes. After watching Grammy-winning bassist Victor Wooten demo a new Vox product, I started doing some research to see what the consensus was on the best BASS players. Turns out there isn't much of a consensus once your list breaches 10 artists; things get real contentious real quick. Despite the contradiction in popular opinion, MusicRadar compiled a pretty solid list of 60 of the greatest bassists of all time. The following is the top 10 results of MR's ranking.
10. Paul McCartney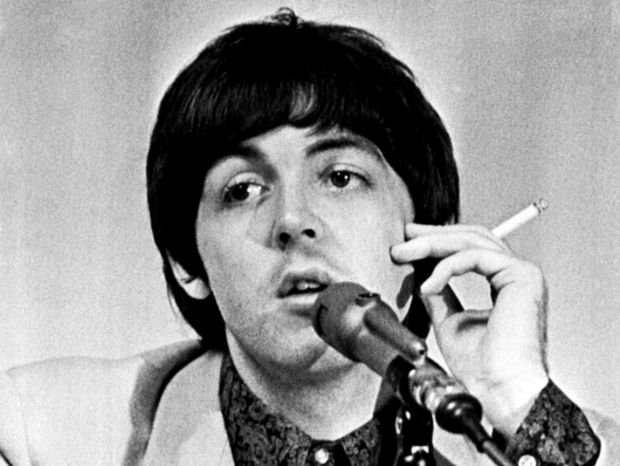 As early as The Beatles' 1963 debut LP Please Please Me, it was apparent that Paul McCartney was a talented bass player with ambition way beyond root notes. At his creative peak just a few short years later, Macca was not only writing some of the greatest songs in history, but influenced by the likes of James Jamerson, he was also contributing wonderfully imaginative basslines to the most important catalogue of recordings ever committed to tape. Everyone in this top 60 is a gifted musician, but Paul McCartney changed the world.
Listen: The Beatles – Rain
http://www.youtube.com/watch?feature=player_embedded&v=a3QYoDN8FPE
9. John Paul Jones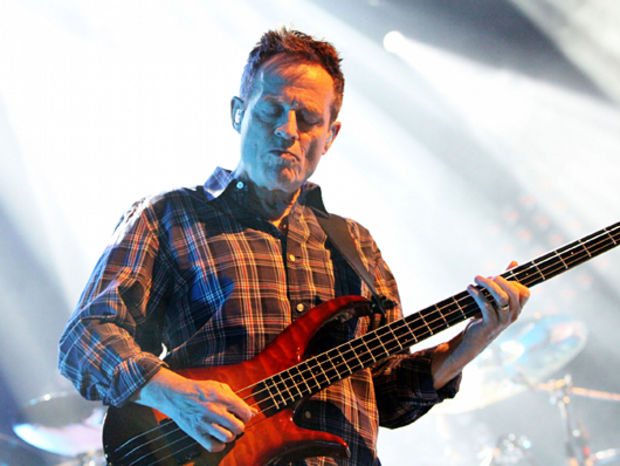 What can we say about one half of the greatest rock rhythm section in history? Certainly, JPJ's body of work with Led Zeppelin is staggering, but when you consider that Jones, in his mid-sixties, was still rocking festival stages across the globe with Them Crooked Vultures as of 2010… the man is a monolith.
Listen: Led Zeppelin – Ramble On
8. Victor Wooten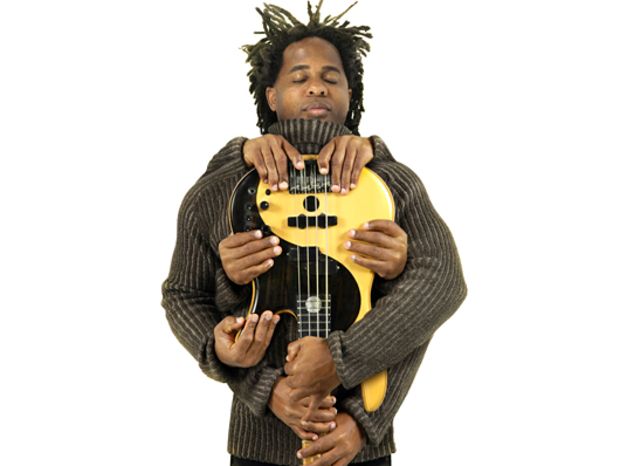 Five-time Grammy winner Victor Wooten is a monster player who regularly takes the bass guitar on voyages of discovery as far away as can be from its traditional position in pop music. Our annual visit to the NAMM show wouldn't be complete without Victor blowing our minds with his outrageous dexterity.
Listen: Victor Wooten – Amazing Grace
7. John Entwistle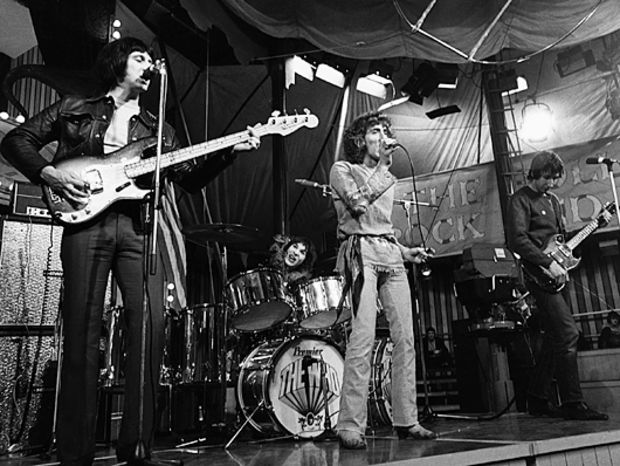 Although The Ox was a picture of stillness amidst the whirlwind of Townshend, Moon and Daltrey's stage antics, in terms of fretboard gymnastics and sheer volume, his contribution to The Who was impossible to ignore. If Jamerson and McCartney made the bass guitar an instrument of melody in pop music, Entwistle thrust it even further to the forefront and made it a weapon.
Listen: The Who – My Generation (live)
6. Flea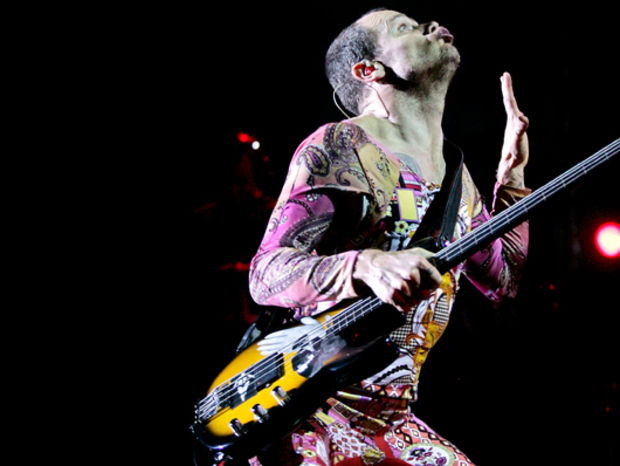 Michael Peter Balzary, better known as Flea, has proven over time with the Red Hot Chili Peppers that whether it's funked-out slap or melodic minimalism that's required, he can nail it with precision and style.
2009 saw the launch of his Fleabass venture, aiming to provide aspiring bass superstars with high quality instruments at reasonable prices.
Listen: Red Hot Chili Peppers – Around The World
5. Jaco Pastorius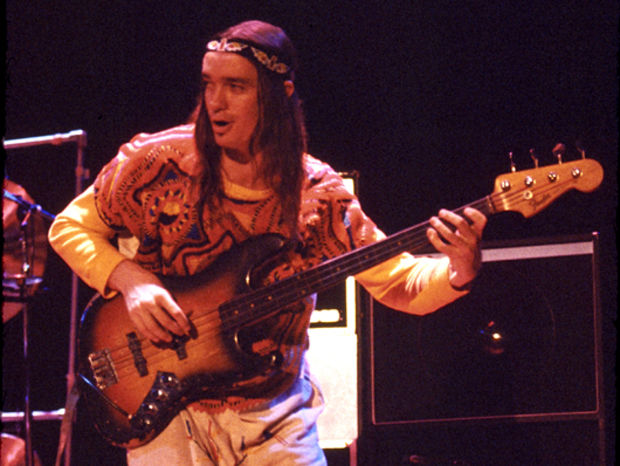 Few would disagree that Weather Report bassist and solo artist Jaco Pastorius was one of the most talented bassists ever to walk the earth. His inspired use of harmonics was groundbreaking, but he sure knew how to make his early '60s Jazz basses growl too.
Listen: Weather Report – Teen Town
4. Mark King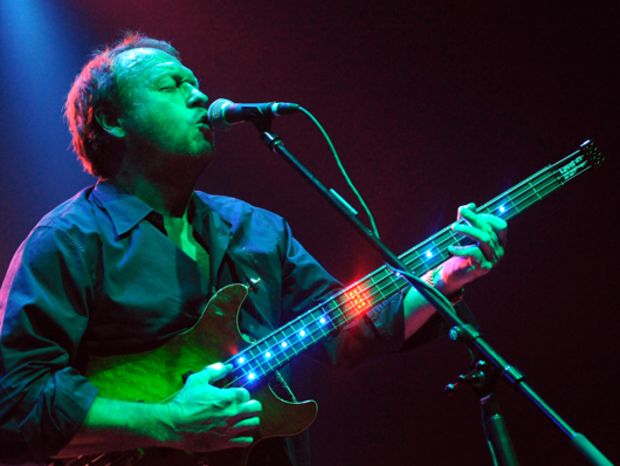 The Isle Of Wight's most famous slapper is about as cool as a habanero pepper nestled inside a recently-microwaved McDonald's apple pie, but few would dare to argue with the power of the Level 42 mainman's thumb.
Listen: Mark King slap solo
3. Simon Gallup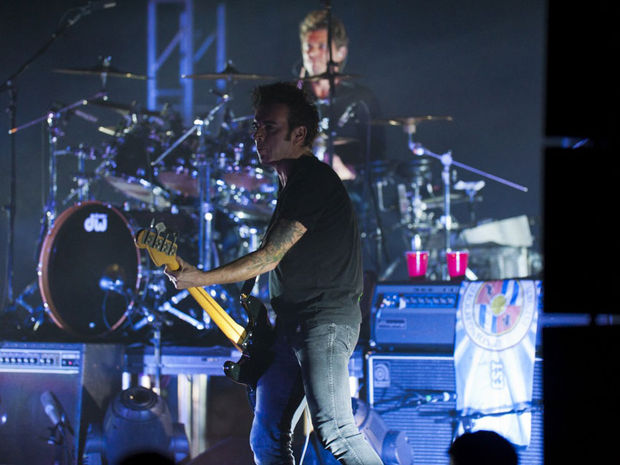 The man behind some of the finest post-punk basslines ever commited to record, Simon Gallup joined The Cure in 1979 recorded The Dark Trilogy of albums (Seventeen Seconds, Faith and Pornography) and then got in a fist fight with Robert Smith and left the band for two years in 1982. Since his return in 1984 they've been firm friends, something probably aided by his amazing lines on the likes of Love Cats and Close To Me.
Listen: The Cure – Close To Me
2. Geddy Lee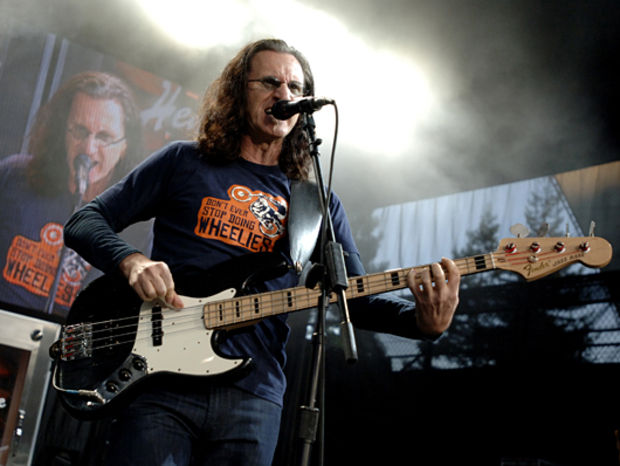 It's Geddy Lee. The Rush man has inspired thousands to pick up the bass guitar, and many of the other bassists in this rundown cite him as an influence. A leading frontman, songwriter and a remarkable bass talent, it's no surprise he remains perennially popular with you guys.
Listen: Rush – YYZ
http://www.youtube.com/watch?feature=player_embedded&v=5nmOMo4OPi4
1. John Taylor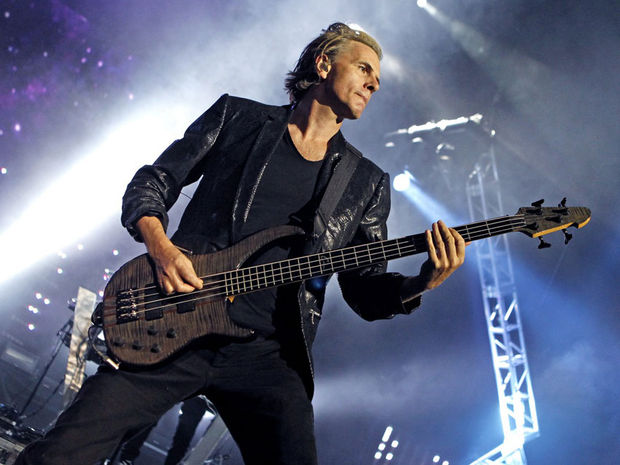 Penning and performing basslines for Duran Duran's world conquering hits, including Girls On Film, Rio, and Hungry Like The Wolf, John Taylor nailed technical runs while always serving the song. He's often hailed as an underrated player, so it's about time that he was given his due. You guys obviously think so, since Taylor won the poll with a massive 30% of the vote.
Listen: Duran Duran – Rio